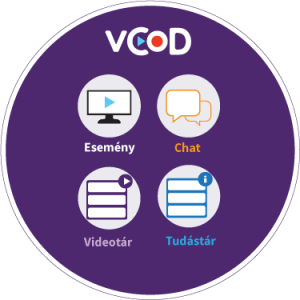 vCoD is a web-based e-learning event management application to support internal training activities within an organisation. Real time video lectures are supported by multimedia and communication technologies. vCoD offers a video library, a knowledge base, a virtual classroom environment and a chat room which is available during the time of lectures.
The application can be an effective tool to support adult training courses or internal work training, like:
Work safety training within a company
Fire protection training
Industry specific training
Healthcare skills training
ICT skills training
While vCoD is completely suitable for adult training organisations offering regular courses, it is also affordable for companies arranging only internal training for their own employees on an ad hoc basis.