Automation, wearable tech and integration in dementia care helps carers to focus on face-to-face human interactions.
Across Europe, populations are ageing and with that, cognitive impairment is becoming a serious issue. The number of people suffering from dementia is rising rapidly: in 2015, almost 47 million people worldwide had been diagnosed. By 2050, that number is expected to be 132 million. The World Health Organization says it is one of the biggest public health challenges we face.
That figure alone presents difficulties for healthcare professionals, but the challenge is compounded by financial pressures and rising expectations of quality. Care for those with dementia, including Parkinson's and Alzheimer's, has evolved and healthcare plans must be increasingly tailored and patient-centric.
However, instead of being allocated more resources, clinicians are often asked to deliver more for less, which is why we must continue to innovate, and turn to technological solutions. We see technology as a key pillar for the delivery of care that empowers dementia sufferers, involves them in the delivery of their own care, and allows them to stay independent in their own homes for longer.
Advances in automation, wearable tech and integration are can help us to reduce duplication, involve the right person at the right time, and allow increasingly precious face-to-face time to spent in the way that best meet each person's specific needs.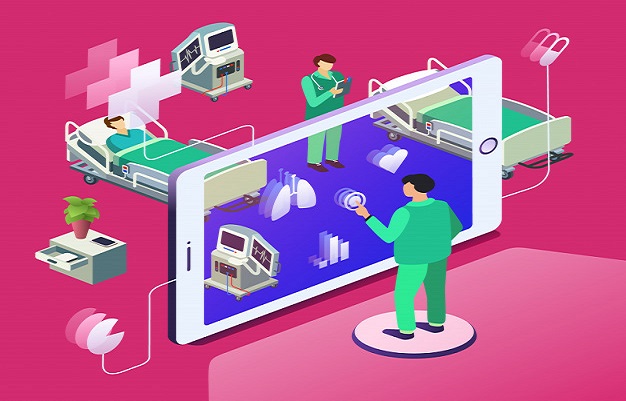 A new era of patient-centric care
The importance of autonomy and quality of life for people with dementia is increasingly recognised. Patients want independence, especially in the early stages of their condition. We know how important it is that individuals stay in their own homes for as long as possible. Advances in wearable and in-home tools mean that risks can be managed in a cost effective and non-intrusive way, freeing up resources to be used elsewhere.
We are also able to unlock collaboration opportunities through better data recording and sharing. Throughout treatment, a dementia patient will engage with many agencies and clinicians – often simultaneously. Duplication in the system is not only expensive, it detracts from quality. By making data collection easy or automatic and by creating systems that intelligently automate the distribution of information, duplication can be avoided and intervention can become better targeted, increasing productivity and value creation.
Alongside collaboration, the dramatic increase in data points created by automated technology means that care plans can be tailored to individual needs in a much more meaningful way. Once in place, technological solutions are able to generate precise, relevant data at very low cost and even perform simple analysis to inform decision makers and warn of problems early.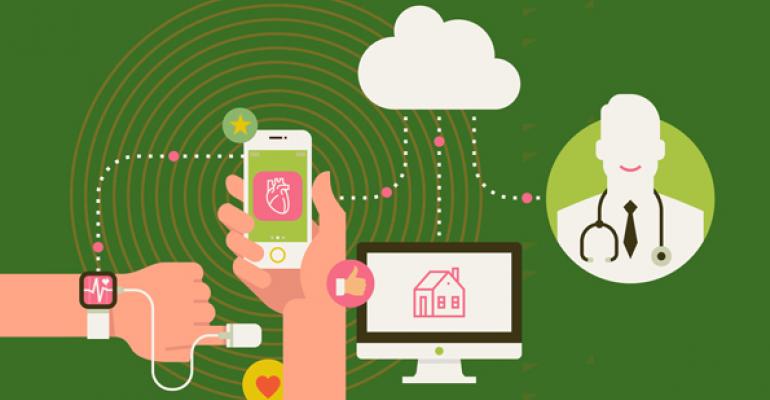 Radical innovation for patients and caregivers
Advances in simple, effective IT technology is making a fully integrated care system realistic. For patients with cognitive impairment, linking their own experiences with those of their families, caregivers and healthcare professionals can significantly improve quality of life.
Especially when an individual engages with primary care, nursing homes, hospitals and other clinical settings while living and being visited at home, developing methods to record and analyse data centrally can unlock opportunities for joined-up thinking. If everyone involved – including the individual and their families – are able to see the full picture, better decisions can be made and resources can be used in ways that create the most value.
While European healthcare systems are facing growing challenges as the needs of citizens' change, technology is opening new doors. When well-designed and well-implemented, care that is smarter, more proactive and more cost effective can be delivered – simultaneously meeting the needs and demands of patients, families and clinicians.
We at Netis work on integrated solutions which cover patient monitoring, data analysis as well as direct services for patients, caregivers and health professionals. Meet us at Dementia Care and Nursing Home Expo 2019 (Stand D971) to get the most out of available technology for integrated care.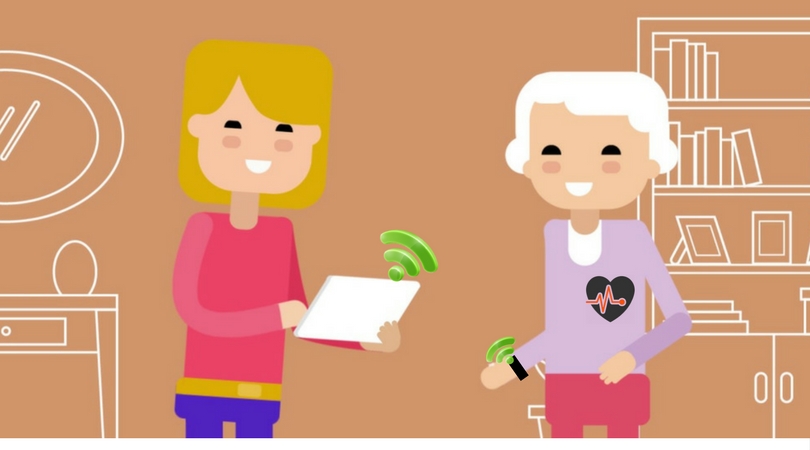 Author: Eva Lajko